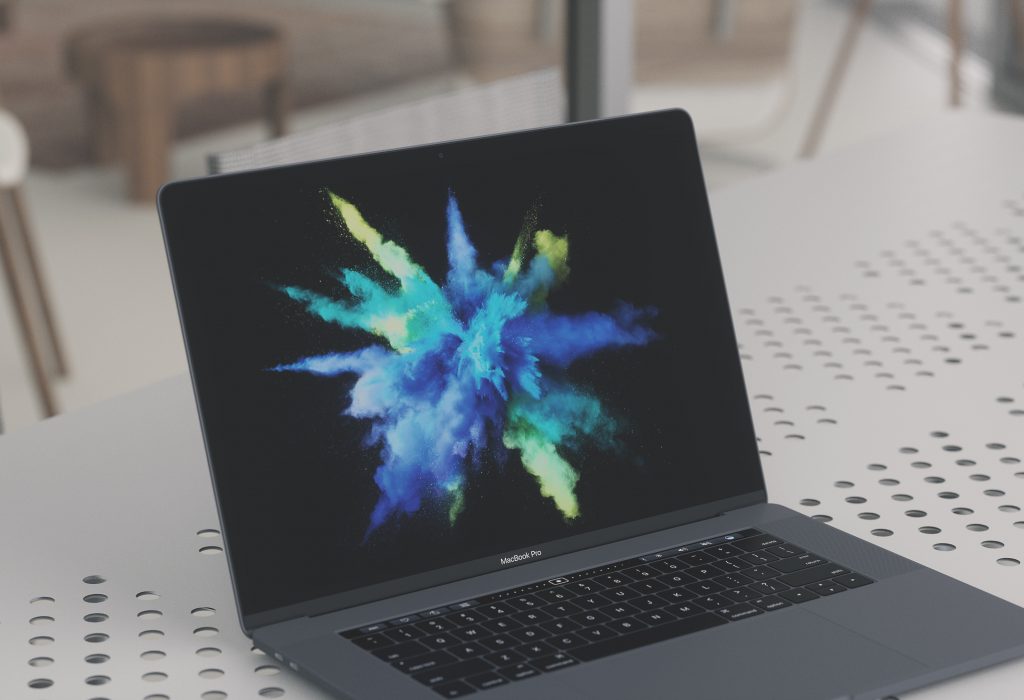 Home Users: $40/Hour flat rate in home.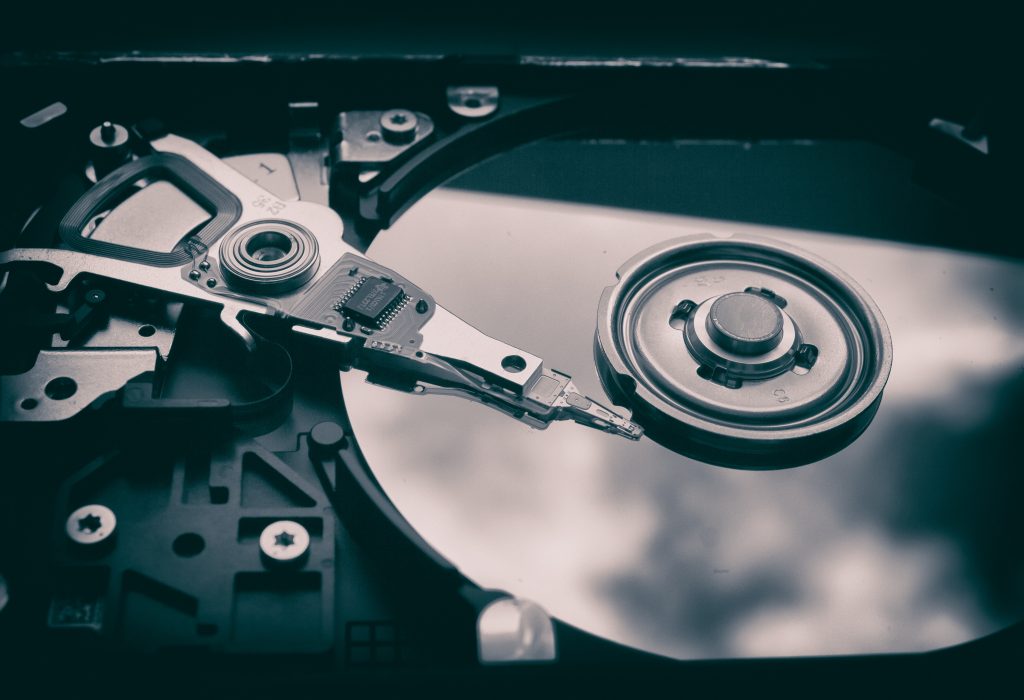 Emergency repair services.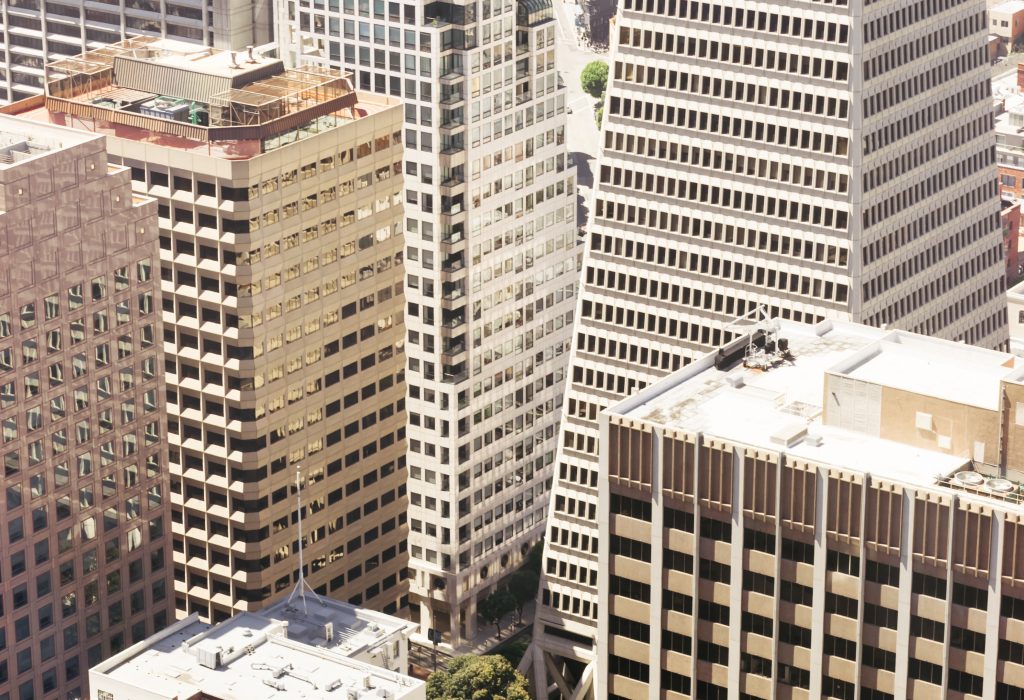 Business services from $100/hour.
PC's, Mac, iOS, Android, TV's, Stereos, Business Machines!
Why call a geek when you can call a mensch?
Adam Cohen is 22 year veteran of the IT industry, having worked for large organizations such as IBM, GE and Kraft Foods.  For the past 8 years he has provided individual, 1 on 1 expertise to home users and small business owners of the Delray Beach and Boca Raton, Florida areas.  By focusing on core competencies and efficiency Adam is able to offer dedicated computer repair and electronics services at a fraction of the cost of the competition.
What Services do you offer?
We offer comprehensive computing solutions to home users and small business. New systems, upgrades, virus removal, networking, email and internet problems, slow machines, backups, iPhones, Android and tablets, we do it all!  Best of all our services are no contract!
How much does it cost?
Home users: $40 Per hour with a 1 hour minimum for home users!  Flat rate, no surprises!
Business: Rates start at $100/hour, 1 hour minimum.  Please call for a custom quote!
I have an IT emergency!
We do that too! Just call us at 561-440-4010.
Competent
Put 22 years of IT experience to work for you!
Affordable
$40/Hour, 1 hour minimum for home users!
Expert
You get guaranteed results.
What we can do for you?
No matter what issue you are having, Adam has seen it all.  No problem to big or small.  PC running slow? Printer smears ink all over your pages? Computer has a virus? Internet constantly goes offline? Annoying spam and ads? All of these are easily fixed, and in most cases under an hour!
When you're passionate about your business it shows.  Adam has served clients in the Delray Beach and Boca Raton, Florida area for over 8 years.  After leaving the corporate sphere, he dedicated his time to focusing on the needs of the consumer and of small businesses.  Solutions for your home or business, delivered on site, in a timely and very affordable manner!  What can we do for you today?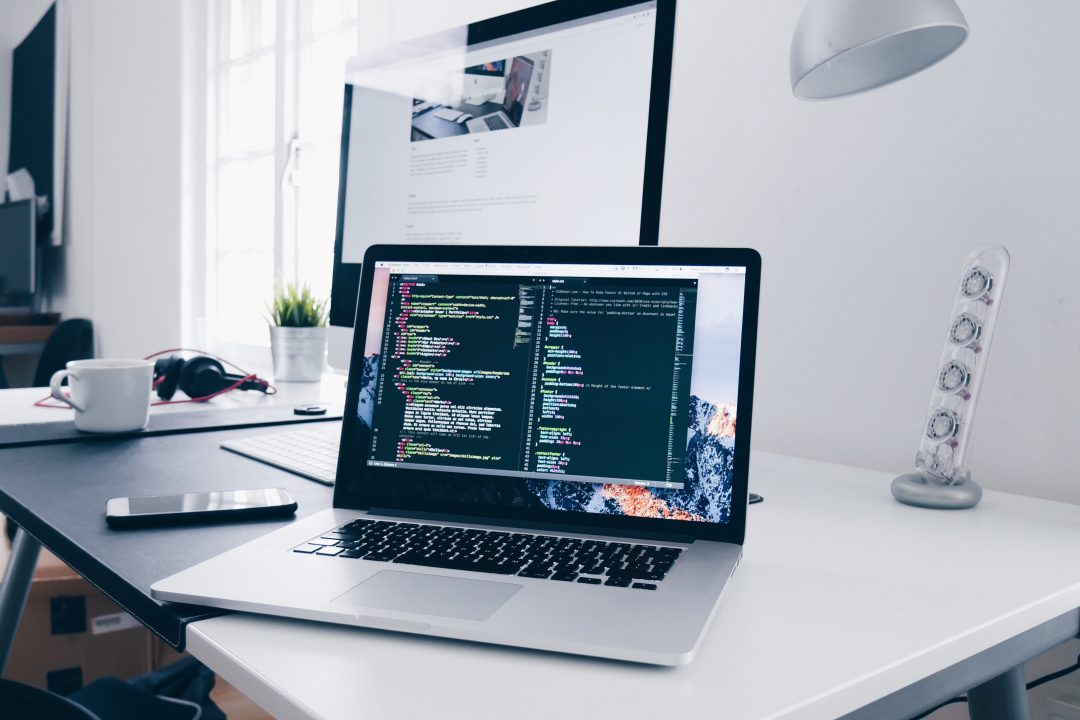 Boca Delray Tech in Numbers:
Years Serving Boca & Delray
Over 200+ Marvelous Clients!
If you would like to book an appointment or have a general question, you may use the form to contact us! Please note that we are not able to provide technical support via email and you will need an appointment!
For Businesses: Send us your inquiries for a custom quotation based on your business's needs and we'll be in touch!
Note: Your details are kept strictly confidential as per our policy.  Emails are answered during general business hours as quickly as possible.