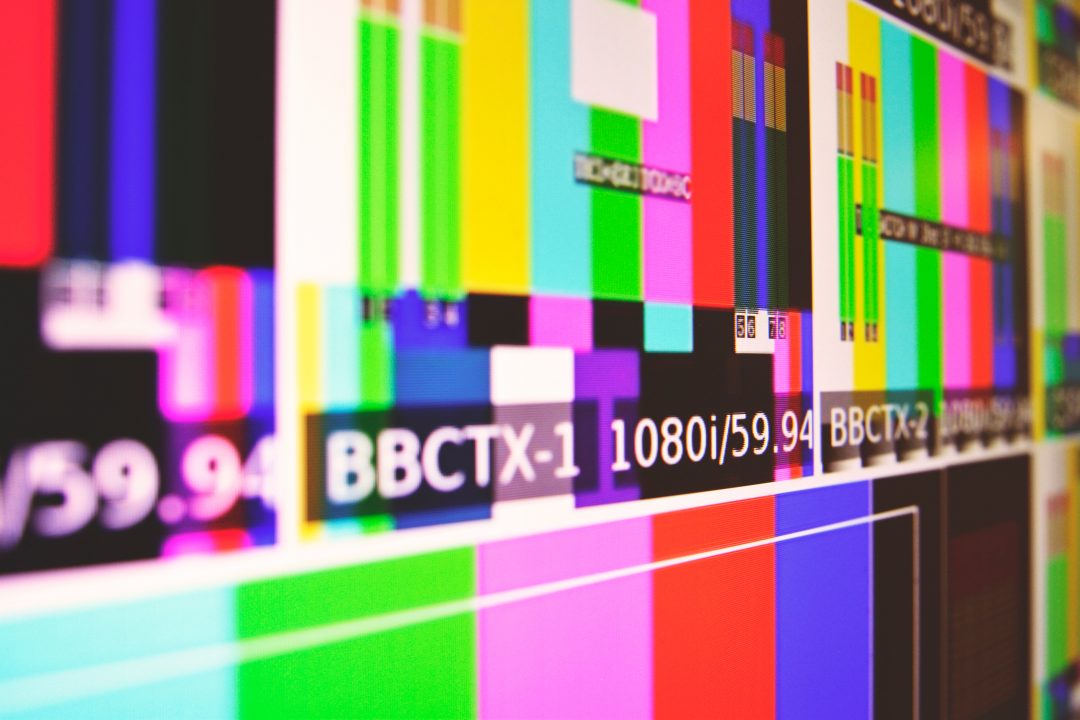 Computer Repair & Training
All types of computer repairs, modifications and replacements. Backup, restore, virus/adware removal, slow systems, blue screens, printer problems, internet problems.  Plus, 1 on 1 training custom tailored for your needs.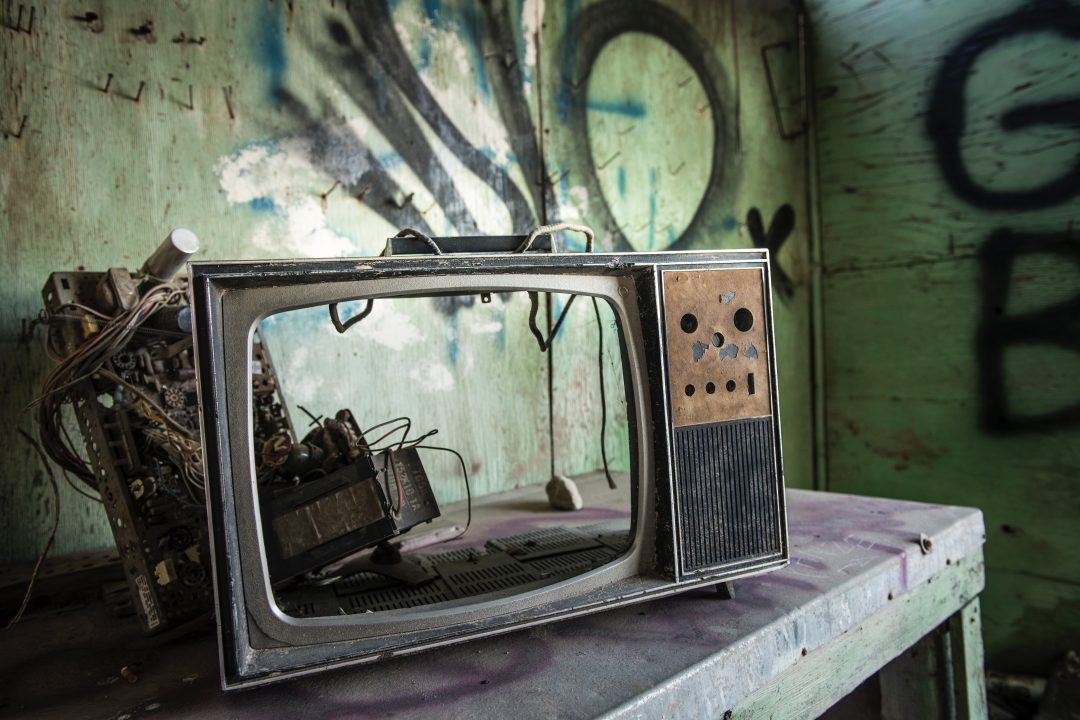 TV, Cell Phone & Electronics
All your gadgets and gizmos.  Get help for problems with iPad, iPhone, Android phones and tablets, Microsoft tablets, HD TV's, connect streaming devices to TV, stereo installation and troubleshooting and weather radios setup.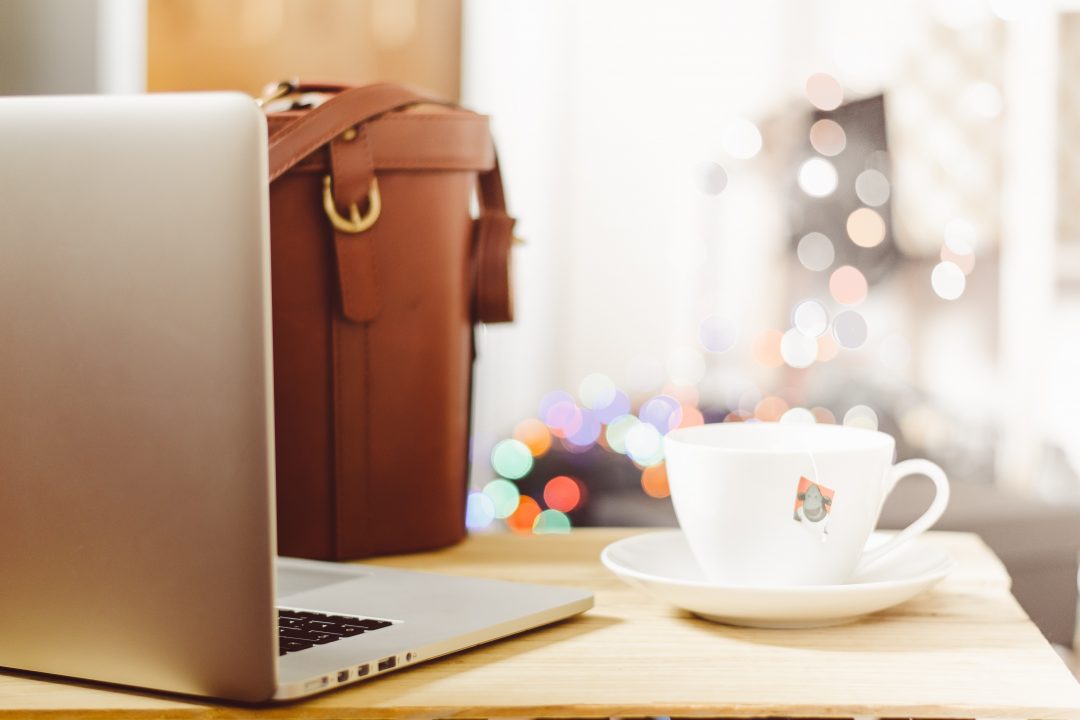 Business Services
Comprehensive solutions for small business owners.  Websites, eCommerce, POS, Adds, changes, installs, mods, new systems.  Backup and recovery.  After hours and emergency services are available.  From $100/hour.
In home service $40/Hour!